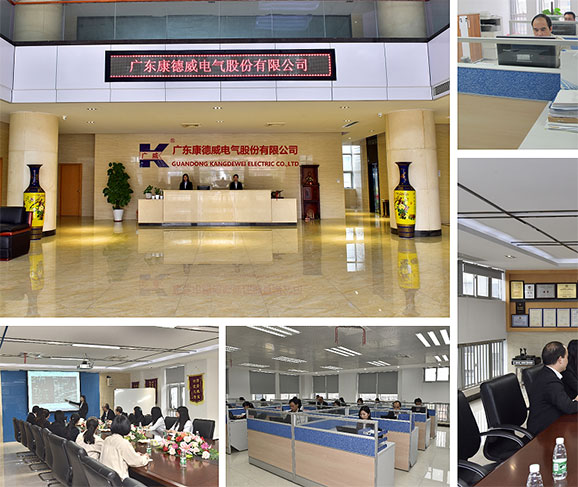 Corporate culture: the company brings together a group of young passionate and innovative fighting spirit of the year, in the Kang Dewei, we trust and respect for the individual, we heat pillow to treat customers in business activities, we adhere to honest and honest quality, we pursue Outstanding achievement and contribution.
Staffing: We are a group of young passionate and innovative hard work of the Kantian people; in Kande We invest a lot of money each year to attract outstanding technical talent and market elite.
Our vision: to build a century enterprise, focus on the power industry, to provide you with one-stop solution for smart grid.
Our mission:
For the community: committed to continuous improvement of the efficiency of the power industry and deer.
For the staff: to help employees achieve the ideal, to create a healthy and happy life.
For customers: to create value for customers, customer success is our success.
For shareholders: create lasting and efficient returns.