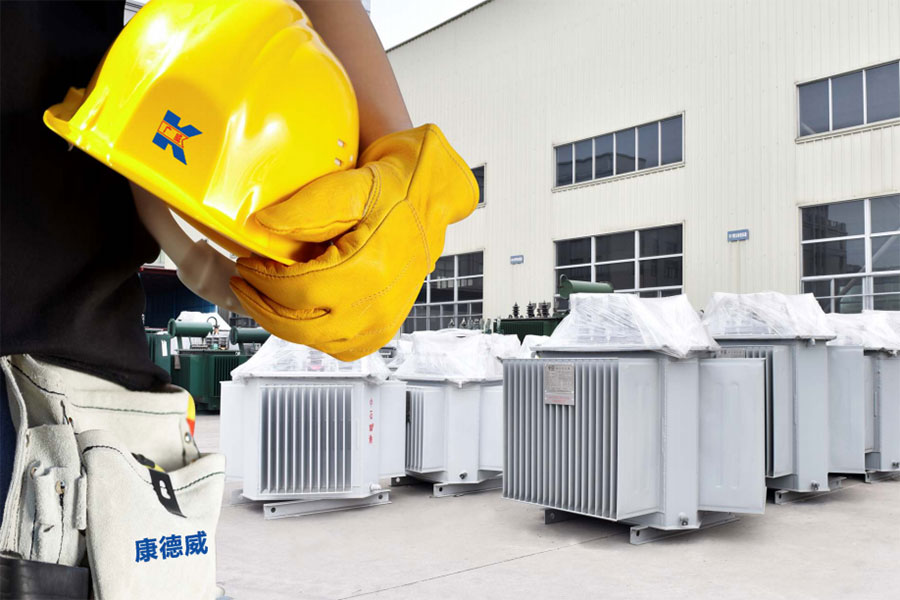 AFTER-SALES SERVICE
In order to implement "quality first, user foremost" business principle, continuously improve the quality of our products, provide the users with brand-new, technically advanced, safe, reliable and attractive products, offer pre-sales, in-sales and after-sales services to the customers, and put in practice our quality policy of "regard quality as lifeline, treat the customers as God",
we hereby solemnly undertake that:
1. Conventional products in stock will be delivered in the same day (To satisfy user need in a timely manner); products ordered by the customer or products of special specification will be delivered on time under contract terms.
2. We'll carry out production and testing strictly according to GMP standard, no products will be approved for delivery until all technical conditions are met, and we'll provide the customer with type test report and predelivery test report issued by national authoritative test organization.
3. For sold products, if the user needs technical service or maintenance and repair, we'll actively help the user solve such problem as soon as possible.
4. Before ordering, we'll provide the customer with certain product description, information on product sample, related qualification certificate etc, to allow the customer fully understanding our product features.
5. Upon signing of technical agreement, we'll provide the customer with outline drawing, base drawing, all attached description, data and drawing etc regarding installation, operation and commissioning of our equipment, and we'll train technical personnel of the customer for routine maintenance for free.
6. Upon delivery of the equipment to the site, we'll send technician to the site at the user's request, to unpack and sort and count for takeover together with the customer, assist in installing the equipment, to ensure the quality of installation. In coordinated operation stage of our product, and at the user's request, we'll also send technician to the site for cooperation, in order to fulfill field test and commissioning of our product, so as to ensure successful operation of our product.
7. Our technician is responsible for detailed explanation of technical document and drawing within the range of related profession, answering and addressing various matters asked by the user about transformer.
8. All users are welcome to join our technical training at any time, and we'll make available any convenience for this purpose.