First, high standards, and comprehensively improve the quality
Engineering and technical personnel of the total number of employees more than 20 percent, with the international advanced production and testing equipment of more than 400 Taiwan (sets), of which more than 50 sets of key equipment (sets), marketing network throughout the country (including Hong Kong, Macao, ) And Malaysia, Saudi Arabia, Thailand, Myanmar, Iran, Brazil, Venezuela and other countries, so far has been safe operation of more than 40,000 Taiwan (sets) products for the company established a reputation at home and abroad are the quality of the letter are.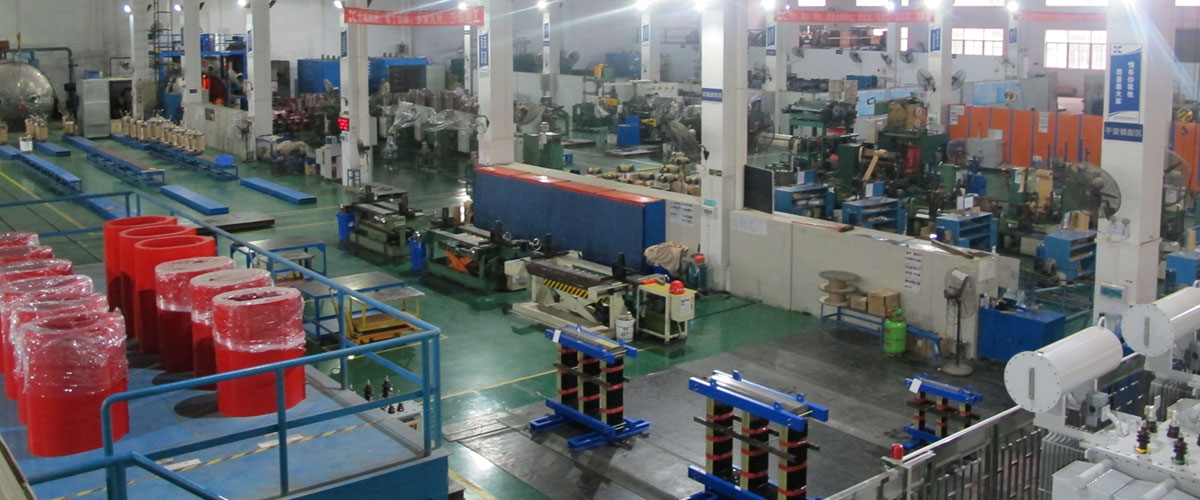 Second, advanced equipment precision manufacturing
The company has advanced core cutting equipment, low pressure foil winding machine, high pressure winding machine, vacuum pouring cans, vacuum oven, a full set of testing equipment and other advanced transformer production and testing equipment to meet the company's product manufacturing accuracy and process quality requirements, Product loss, noise and other performance parameters are better than the national standard, to the industry advanced level.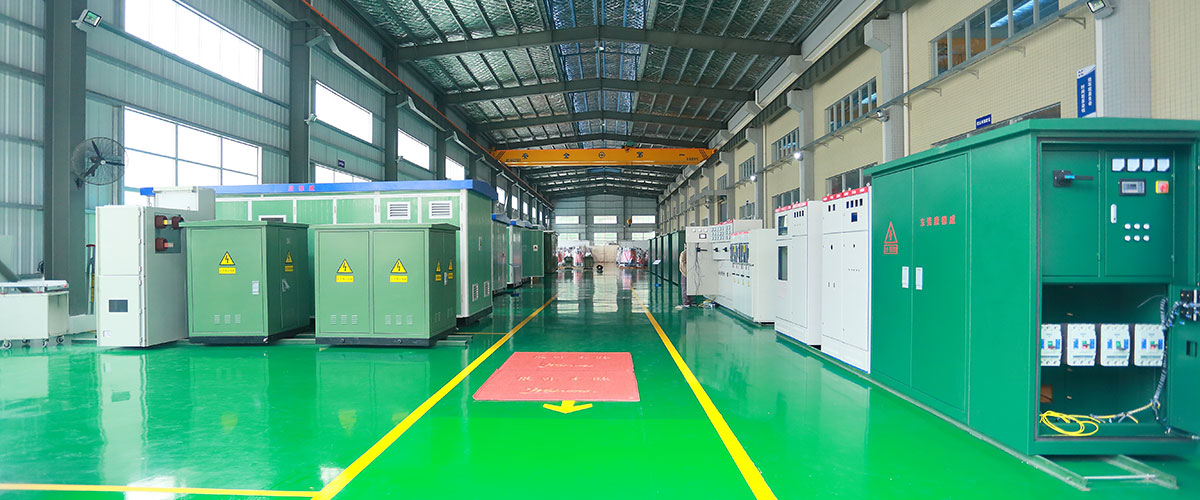 Third, lean manufacturing products
Kontway provides effective training to employees, implementing lean manufacturing and lean management concepts, continually improving lean team building and implementing 6S management, and managing them in a systematic way so that "everyone attaches importance to product quality" is implemented and quality The first job, as it is life, meticulous, excellence, and always maintain high quality and efficiency, in the fierce competition in an invincible position.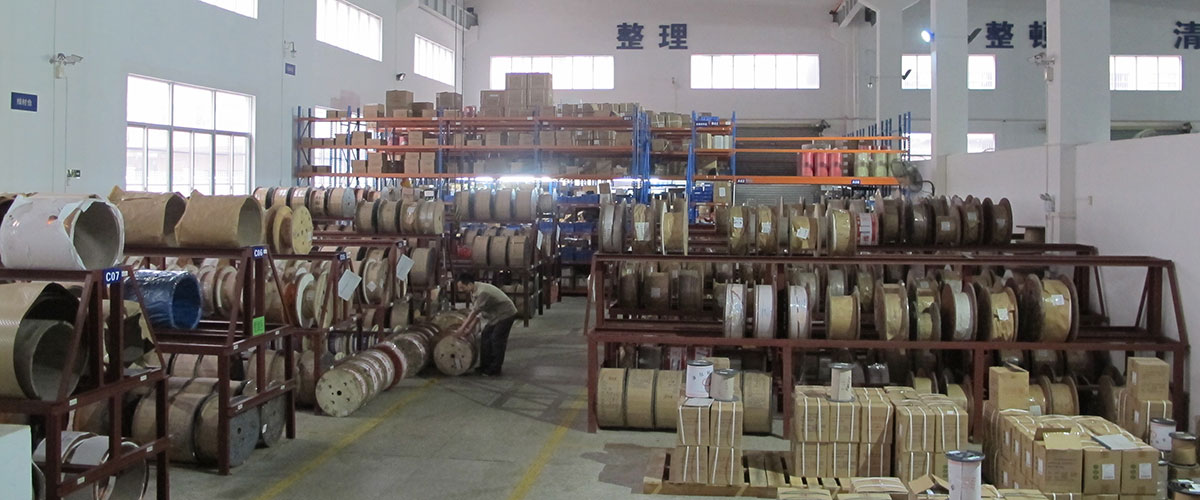 Fourth, a first-class quality tree first-class service
The company set product design, development, production and sales in one, the use of advanced technology, New technology and ideas, so that products continue to excellence, always in the industry-leading position.